Broussard's : Free Wellness Seminar 4/19
When:
Thursday, April 19th, at 11:30 AM
Location:
Broussard's Centre'
1775 Calder Ave.
Beaumont, TX 77701
Speakers: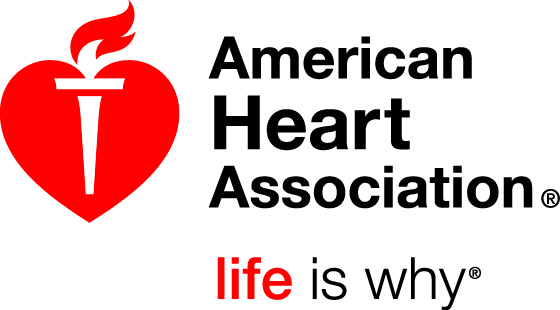 Rasheeda Dougherty
Corporate Marketing Director, Golden Triangle

Kelli Worley – MS, RD, LD.
Nutrition Solutions
Kelli is a licensed dietician and holds an MS degree from Lamar University in Family and Consumer Sciences with an emphasis on Nutrition. She also has a BS from Brigham Young University in Dietetics and is certified in adult weight management. You may read more about her and her business at www.intentionaleating.net.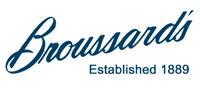 Nathan Kesler
Preplanning Specialist
Nathan will explore the question of how advance funeral planning can help protect your loved ones and how you can give them comfort and peace of mind on one of the hardest days of their lives.